ZOOM services continue
Services must be online again and look set to remain online until approaching Easter.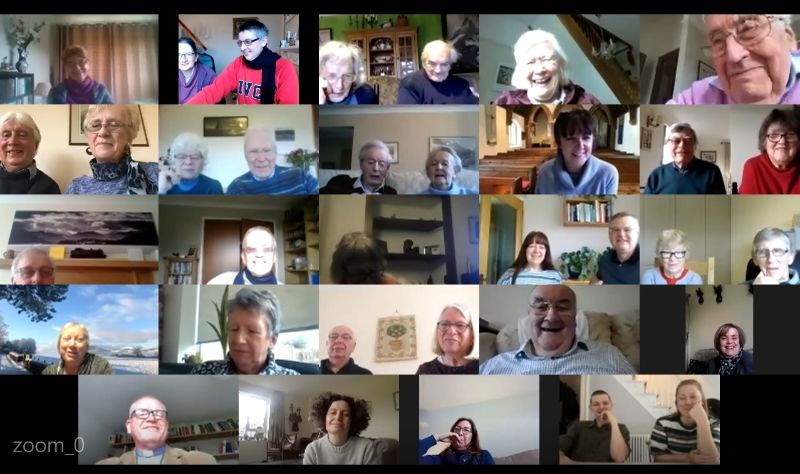 Easter 2021
What a pleasure to meet in-person on Easter Sunday to celebrate Jesus being alive. Thank you to Amanda and Gill for the flowers and Fiona for the brilliant Easter Garden in St Paul's.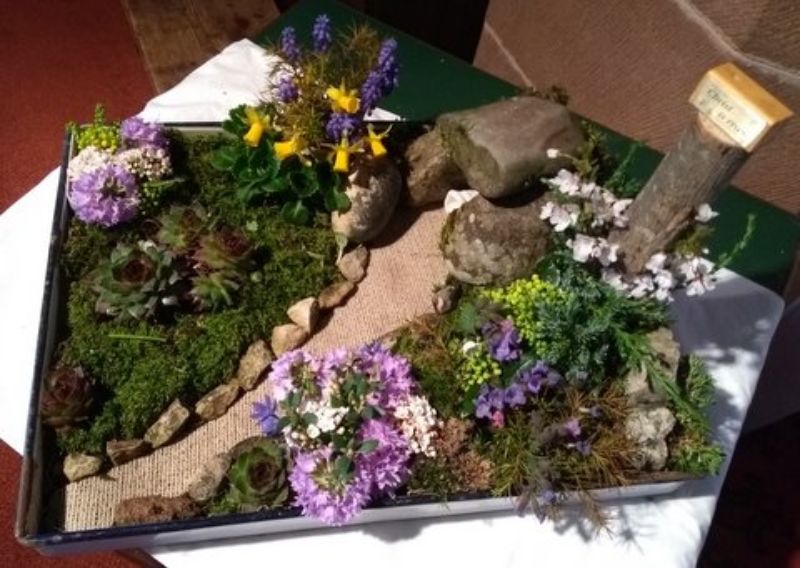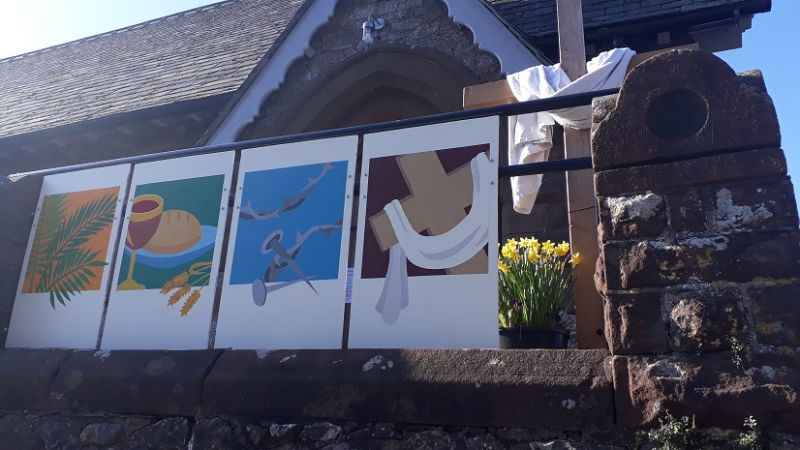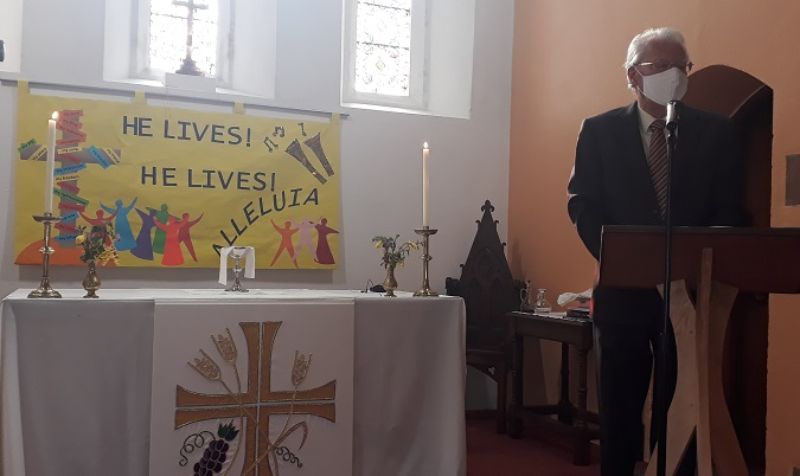 We were able to have services in all 3 parishes thanks to various clergy being available. Please send pictures of the services at St Michael's and St Peter's if you have any.