Welcome to North Ullswater Churches
Services in the benefice on September 30th - A peregrination for the vicar's final Sunday before retirement. Join him for any or all.
9:00am Short act of worship at All Saints, Watermillock
9:30am departure for walk to St Michael's, Barton
11:30am Short service followed by coffee and biscuits at St Michael's, Barton
12:00pm departure for St Paul's, Pooley Bridge
1:00pm Lunch, including celebration of Communion at St Paul's, Pooley Bridge (Soup, roll, tray bake, tea and coffee provided)
2:00pm departure for St Peter's, Martindale and on to St Martin's
5:00pm Harvest Evensong at St Martin's, Martindale
6:30pm Harvest Supper and retirement celebration at Parkin Hall, Pooley Bridge
St Michael's Barton - Re-pointing work and new website
If you have passed St Michael's recently you will have noticed the scaffolding. The amazing new website explains what is going on : https://barton-church-ullswater.uk/
St Paul's Pooley Bridge - Celebrating 150 years
Thank you to everyone who attended and / or helped with the various events held in July to mark the 150th anniversary of St Paul's Church in Pooley Bridge; keep praying that the church can play a useful and active role in the community for another 150 years!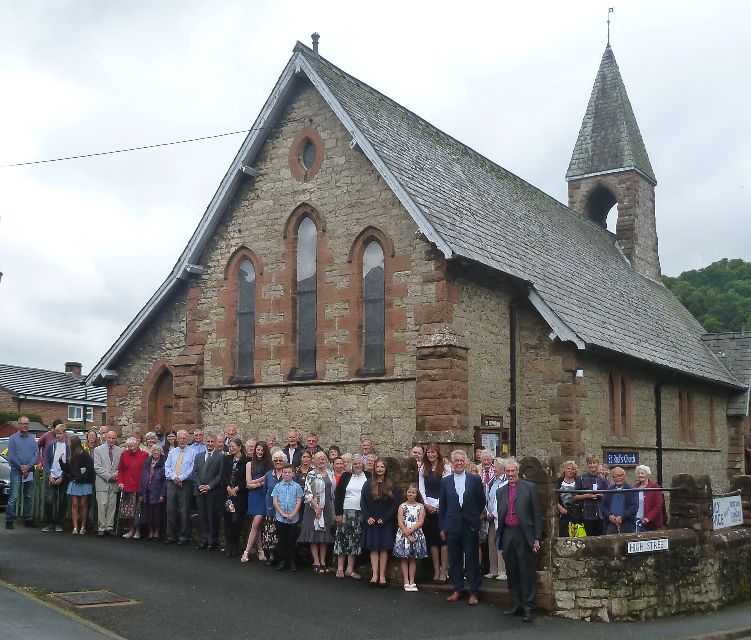 Our Parishes ...

.. the four parishes of Barton, Pooley Bridge, Martindale and Watermillock lie South-West of Penrith within easy reach of the M6 and A66 at Junction 40 as well as the West Coast main line and are grouped around the northern end of Ullswater.
We welcome ...

... everyone; special provision is made for children and young people within our monthly cycle of services and we particularly invite visitors to the area to come and join us during their holiday time in Cumbria.

We want ...

... to grow as the Lord's people in this place, recognizing the privileges and responsibilities we have in Jesus the Messiah. We are working to recognize God's gifts in one another and to utilize and develop these gifts. We believe  that by His grace, God has called us to be part of the 'new heaven, new earth' plan that he has for his creation and we try to work out our part in that project.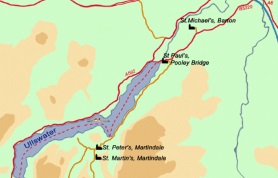 -----------------
Thanks to all who came to :
 Don't miss out : Peregrination, Harvest Festival and Vicar's Farewell meal on September 30 (see calendar for details)
-
Church4All August 26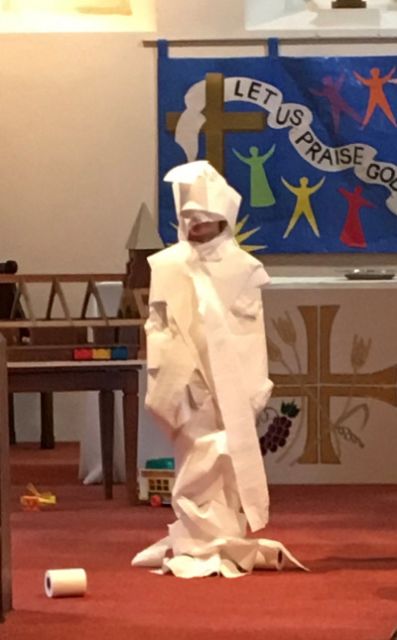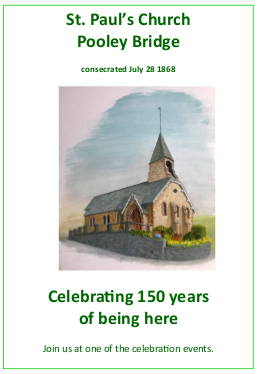 July 29 - Celebration Service; confirmation